Invest in the 3.3 million Christian students attending public schools in the United States
[

STUDENT LEADERS DEVELOPED

]
[

LOCAL CHURCHES CONNECT TOGETHER

]
[

STUDENTS COME TO FAITH

]
Christian students represent one of the largest groups at their school, they just don't know it.
While the school can organize groups like the football team or the band they cannot establish religion. Your partnership helps Christian students organize in their school to share the gospel.
Give Now
Give Now
So many students do not get the opportunity to hear about Jesus in today's culture. We are changing that by uniting the local churches in a community to encourage, equip and empower Christian students to reach their Friends at school.
Students began a walk with Jesus
Give Now
Give Now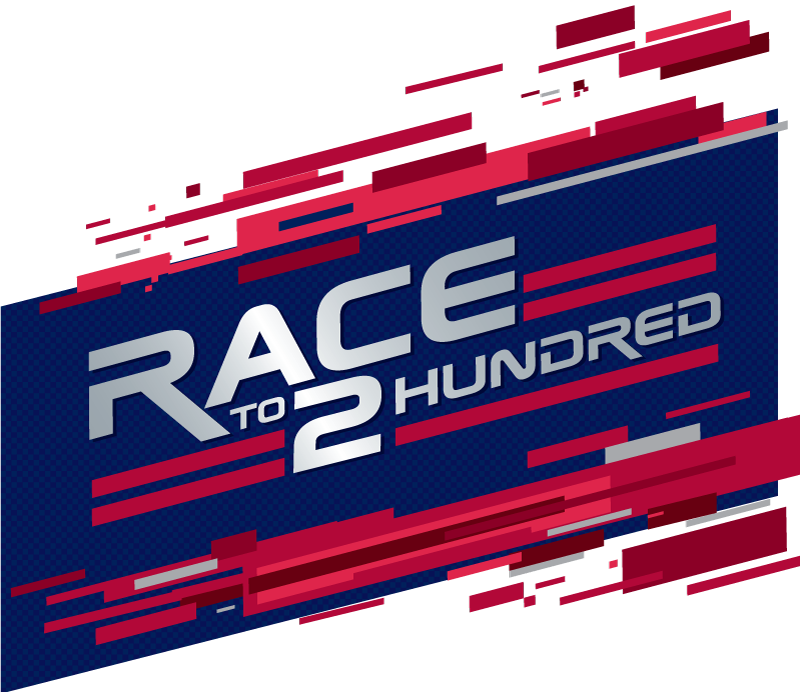 Your partnership (donation) with First Priority does 3 things:
You equip the leadership of one First Priority club each year.
Hundreds of students will hear the Good News of Jesus in that school each year.
On average, 26 students will begin their relationship with Jesus in that club.
Give Now
Give Now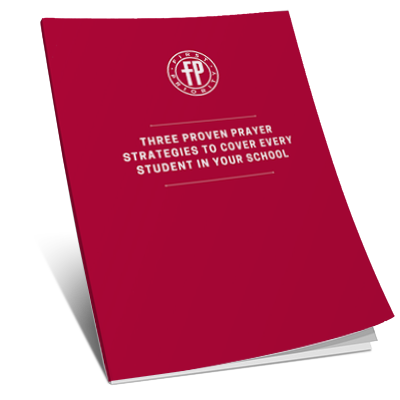 Download the Free PDF…
3 Proven Prayer Strategies To Cover Every Student In Your School
You see and experience the all out war on Christianity in our society. The intentional attacks for the hearts and minds of America's youth is discouraging. Like many other Christians in America, you want to make a difference. You see, contrary to 24 hour news, America's youth want the same things that you and I do. They want encouragement, support and opportunity. But millions of them never even come close to experiencing that. The world we live in today has broken down the family, confused our youth and abandoned the values that you and I know and live by.
This is where you and I step in! LET'S CHANGE IT!
We have a remnant of youth rising up from the halls of America's schools that are both willing and able to swing the pendulum back to the hope. They know hope is only found in Jesus Christ and want to share it with their friends. Here is how we help them: First, know that there are missionaries right in our back yard! Decide how many of them you would like to support (Every $30/month supports a student leader). Last, click the 'Give Now' button! In the meantime, feel free to download our free PDF on '5 Proven Prayer Strategies to cover Every Student in your School.' You can influence teenage culture and change America today!