We are passionate about bringing the Gospel to public school students! We are here to serve, encourage & provide the resources you need.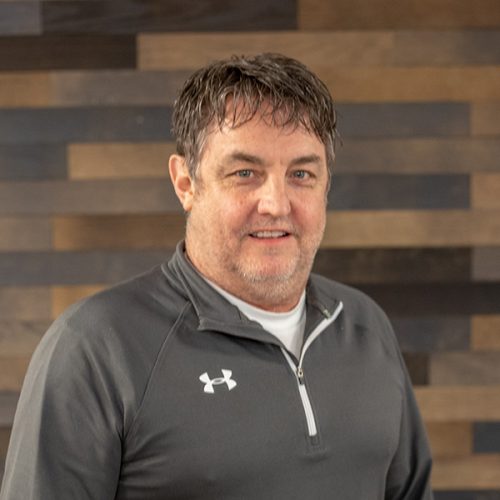 Mark serves as the Executive Director of First Priority. He spends most of his day managing the organizational side of the ministry, including fundraising and board development. He was the initiator and director of First Priority Tri-States, the 2nd oldest FP chapter. Mark and his wife Michelle manage their own small business, therefore, Mark brings years of experience in business management to First Priority of America. Mark resides in eastern Kentucky with his wife, Michelle. Mark and Michelle have three children, Nathaniel & Mikaela (Robbins) Gray, Morgan, and Micah. They also have two grandchildren, Sadie B. and Beckham.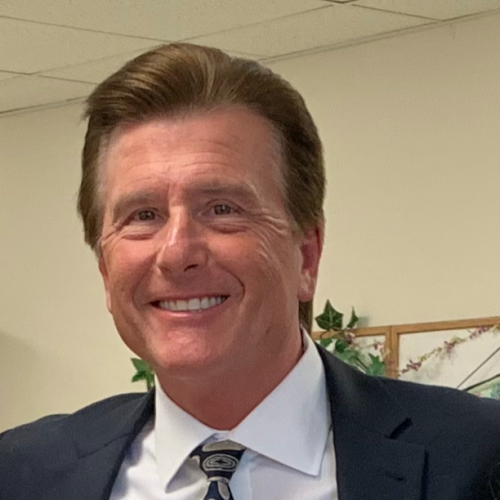 Warren Robold serves as EVP of Development and Ministry Relations and has over 30 years of experience in political and charitable fundraising, franchise ownership and development, direct and distribution sales, and management as well as marketing both tangible and intangible products and services in the US and internationally. He has also served in Youth Ministry at multiple churches and has served in full-time ministry as an ordained Pastor. His vision and ability to see past the difficult or impossible, has been a powerful asset for the organizations and groups that he has worked with to reach new levels of growth and success.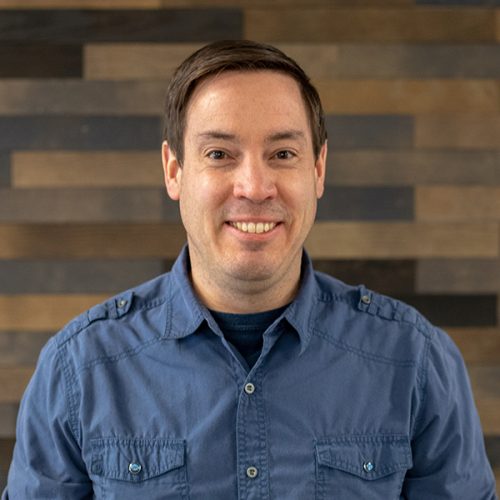 Brad serves as our Director of Expansion. He spends most of his day working with the new FP coordinators, alongside Mark Roberts. Brad's goal is to help local communities take the appropriate steps to create a spiritual movement around their middle and high schools. He has been in student ministry since 1997, served as a First Priority campus coach starting in 2001, and joined staff with FPOA in 2008. He helped get FP of the Great Plains (SD/IA) off the ground before moving his family to Nashville, TN to be strategic in his work with First Priority. Brad, with his wife Erika and four children attend Church of the City in Spring Hill.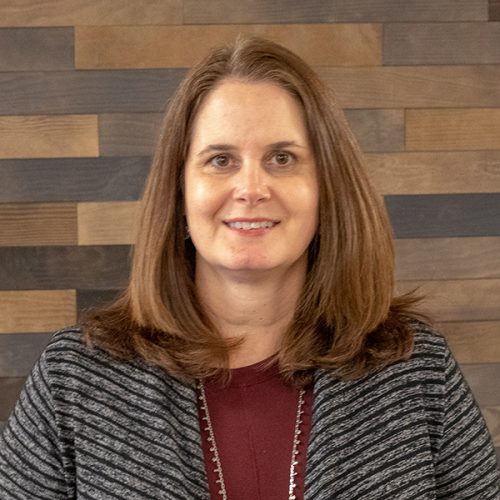 Kristina serves as our Admin of Systems and Communications. She spends her day working within the various systems we use such as Smart Sheets, MailChimp, and Highrise to make sure our club lists are updated. She also updates the FP blog weekly and is in charge of sending out weekly and monthly emails and newsletters. Kristina has served as a volunteer in youth ministry for over 10 years and lives in the Nashville area with her two children.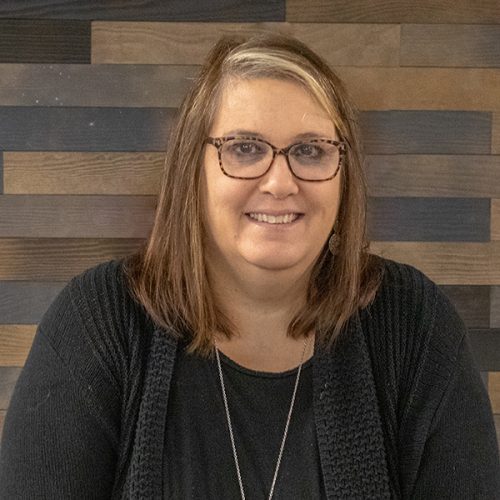 Janice serves as the Office & Event Manager of First Priority. She spends most of her day keeping up with the administrative side of things in the office. A few of her duties include managing our inventory and online orders; planning and coordinating our Fall Conference, Spring Meetings and Board Meetings and making deposits. She is a graduate of Oral Roberts University, earning a Bachelors of Science degree with an emphasis in Journalism in 1985. Janice and her husband, Mark have been married 30+ years and have 5 children: James, Jared, Jillian, Jessica and John Mark. They also have two grandchildren, Liam and Porter.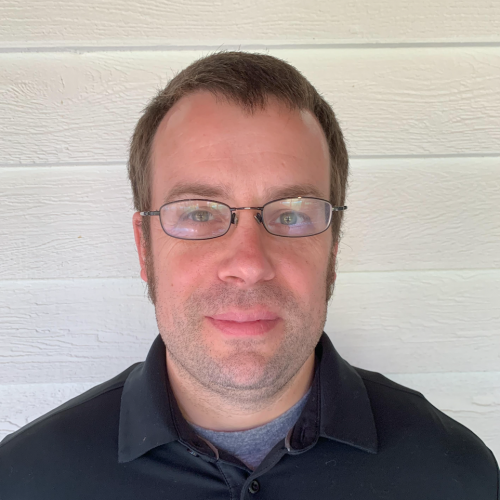 Matt serves as the Director of Accounting. His primary role is to oversee all aspects of the organization's financial operations. Throughout Matt's career, he has worked as an auditor, controller, and CFO for small and large companies. Matt graduated from The University of Tennessee @ Knoxville, where he obtained a dual major in Finance and Accounting. He has been with the organization since February 2019.
Matt and his wife Becky, were born and raised in Lebanon, TN and have three children, Jack, Elliott, and Sloane.
BOARD MEMBERS
Cary Brown, Chairman – Midland, TX
Leon Drennan, Vice Chairman – Nashville, TN
JB Collingsworth – Newnan, GA
Jerry Meadows – Nashville, TN
Mike Roberts – Greeneville, TN
JD Simpson – Hattiesburg, MS
Jeff Roschman – Ft Lauderdale, FL

Advisory Board
Joel Rowland, Clayton, NC
Chris Lane, Ft. Lauderdale, FL
Adam Robertson, Harrogate, TN

Auxiliary Board
Dr. Jay Strack, Student Leadership University
David Nasser, Liberty University

Regional Coordinators
Tim Bargo – FP Tri-County, KY
John Carruth – FP Arklatex, LA
Steve Cherrico – FP Nashville, TN
Chris Lane – FP South Florida
Shane Kenney – FP Permian Basin
JD Simpson – FP Hattiesburg, MS
Larry Franks – FP Greater Decatur, AL
First Priority is led by a group of committed business and church leaders from across the States who, along with many of their peers, support First Priority's mission to influence America's schools.  Partner with us today in raising leaders, reaching a generation and restoring our schools.
GIVE NOW
GIVE NOW